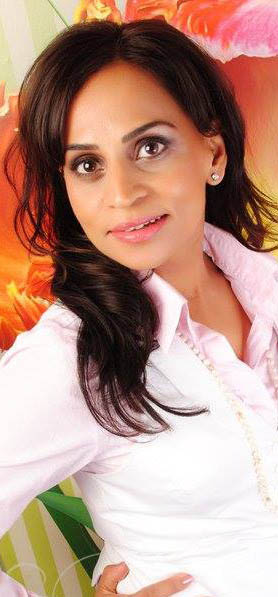 About Kimaya Beauty
Varsha is a well-qualified practitioner with over 25 years of experience in providing professional beauty and cosmetic treatments in the industry. Constantly striving to bring new developments in the beauty arena, she constantly undertakes new training to stay at the forefront of these advances in the beauty industry.
Having completed extensive training with leaders in the beauty and semi permanent cosmetic industries, I have gained the in-depth knowledge and expertise to ensure my treatments are performed to a consistently high standard to exceed my clients expectations.
For microblading and semi permanent cosmetic treatments, whether you require perfect eyebrows, elegant eyeliner or luscious lips, you will certainly appreciate the long lasting benefits, convenience and confidence this non surgical procedure provides. All treatments are bespoke and tailored to suit your individual look and lifestyle.
Our mission at Kimaya Beauty is simple: to provide every one of our clients with an exceptional salon experience, fully confident with having treatments that they absolutely love!
Housed in a comfortable and relaxed space in Gerrards Cross, next to the Everyman Cinema, our salon is in a location with easy local reach and ample street parking with opening timings that are convenient for you.
We welcome and encourage feedback from our clients. If you have any comments or suggestions, please don't hesitate to tell us, or contact us at varsha@patel-uk.net